Welcome to JelenaMila.com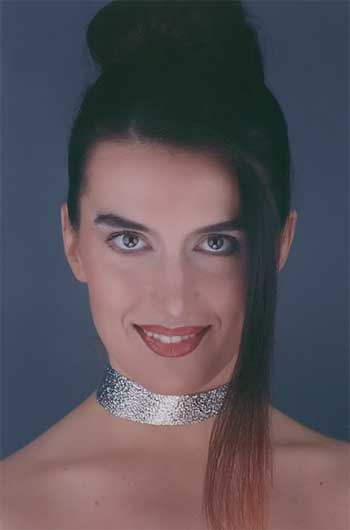 My name is Jelena Mila and this is my official website. Here you can find my biography and a list of my theatre and film roles.
There is also a gallery with pictures and shortcuts from my plays and films as well as some pictures from my productions and press clip.
Feel free to look around, find other interesting places on JelenaMila.com.
I wish you a happy stay.
Jelena Mila